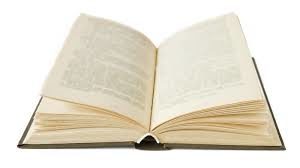 The Friends of Duarte Library, FDL, would like to invite you to attend our authors festival. It is a yearly celebration of authors and all that they can do to entertain us with their stories. We are always in search of authors who are willing to come out and show their support for the young and old authors who enjoy their stories. Will you be willing to come and say hi?
We Need You
We have young authors who are just starting to love writing stories and we have Pulitzer Prize winning novelists. We encourage bestselling authors to attend and talk about the struggles that they dealt with to get to the point that they are at. It will help us to keep people interested in writing to know that they are not alone in their struggles; especially the young authors who are struggling to get their first book published.
What We Need from You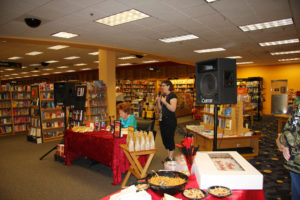 If you are interested in being a part of our festival, you can drop us a message. We will get back to you as quickly as possible. All that we ask is that you be willing to bring copies of your book that you are willing to sell, a story about what it has taken for you to get to where you are, and a friendly smile. We would like for you to participate in our book signing event and allow the people in our area to be able to talk to you. Most of our authors and readers have a lot of questions. They need you to answer them and encourage them.